𝐓𝐮𝐫𝐧𝐢𝐧𝐠 𝐖𝐚𝐭𝐞𝐫 𝐈𝐧𝐭𝐨 𝐋𝐢𝐟𝐞
We cater to the needs of all hobbyists, from beginner to the very experienced; we also supply the discriminating professionals. Our staff is focused on you.
Designer and Natural Clownfish

Anemone and Saltwater Inverts

Freshwater Plants and Inverts

Saltwater Fish

Freshwater Fish

Corals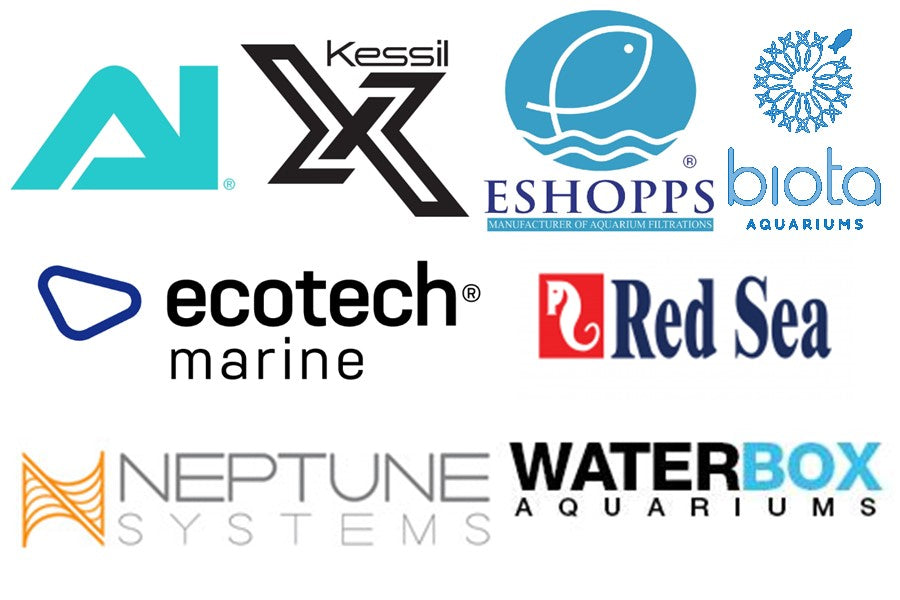 Authorized Dealer
Stocked with a large selection of products for the needs of all hobbyists, novice to expert.